We make a multi-award winning camera dolly and track for film and television…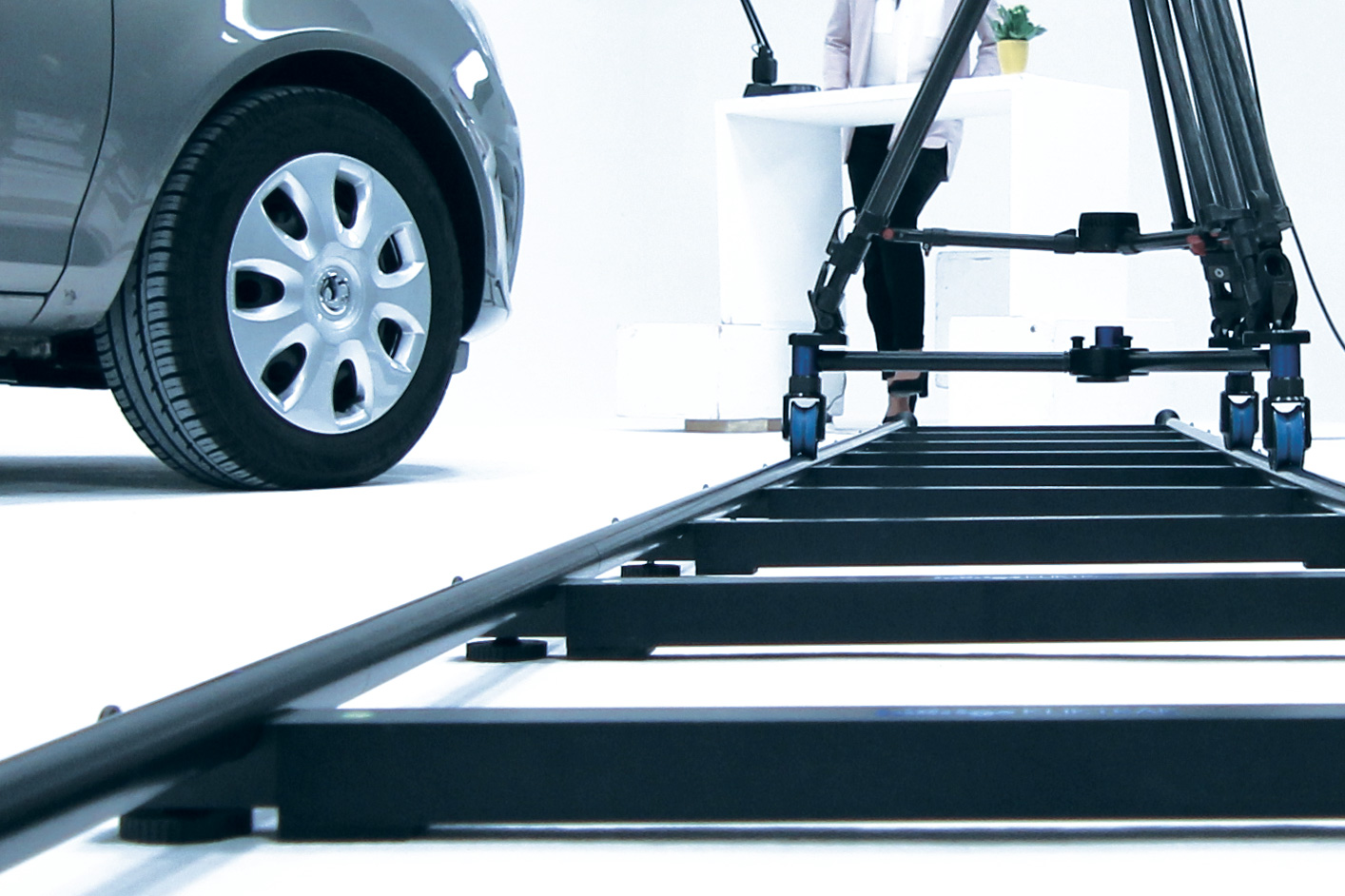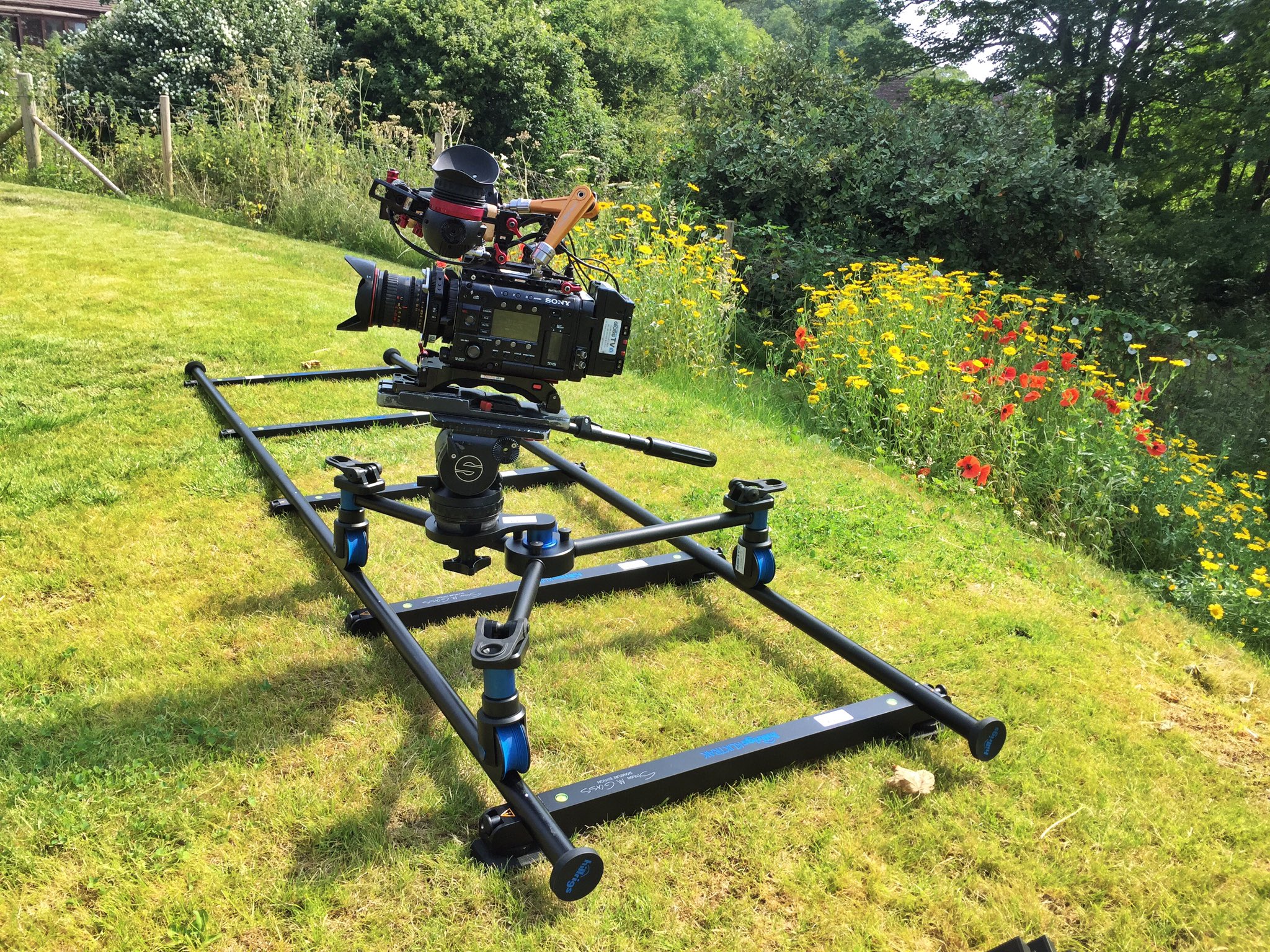 More product piccies
which has had lovely reviews like this one from Zerb Magazine…
"In summary, I found Kliktrak and Kombidolly by far the easiest, quickest and smoothest portable dolly system I have used. The fact that you don't even notice the joints in use is very impressive. I think these are probably the most well thought-out products of their type."

Read the full review
or this one from TopTeks…
"All things considered, I really think this track is the best lightweight kit on the market now. I've used (I think!) every alternative across all the price ranges and the Kliktrak/Kombidolly's ease and speed of assembly as well as the fantastic build quality and level of thought that has gone into the design is astonishing and far surpasses the competition in my opinion. The manufacturers have really listened to the technicians who have been testing this system and incorporated them into the design.



I would suggest that as far as kit purchases go, this will reward you time after time and, dare I say it, more than pay for itself."

Along the way we have picked up some of these…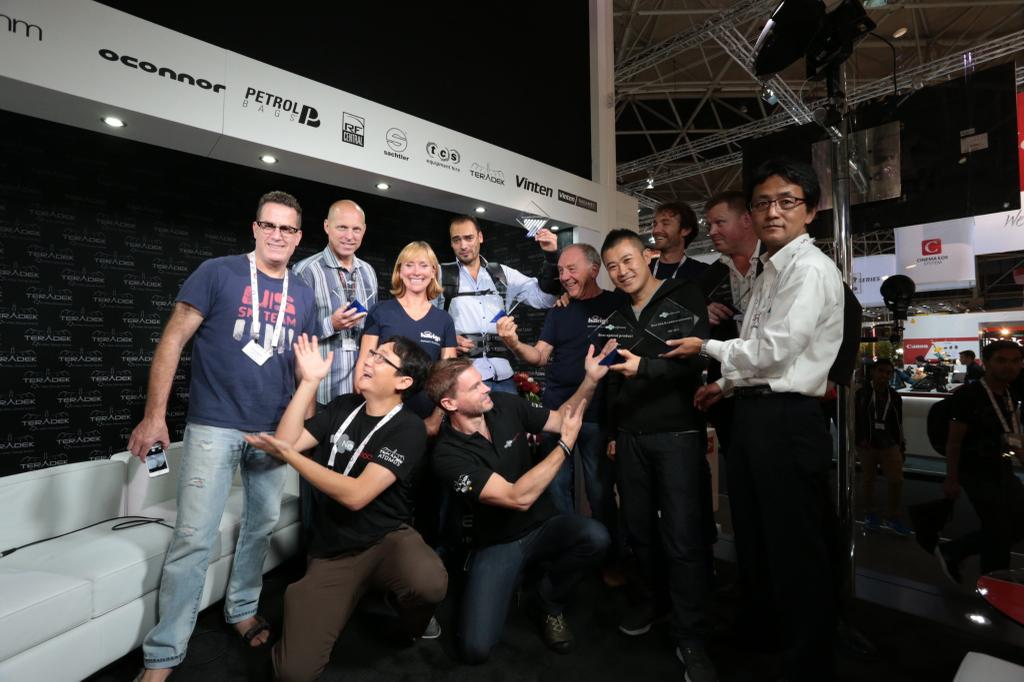 and even had DOPs like Rodney Charters help us out on sales… 😁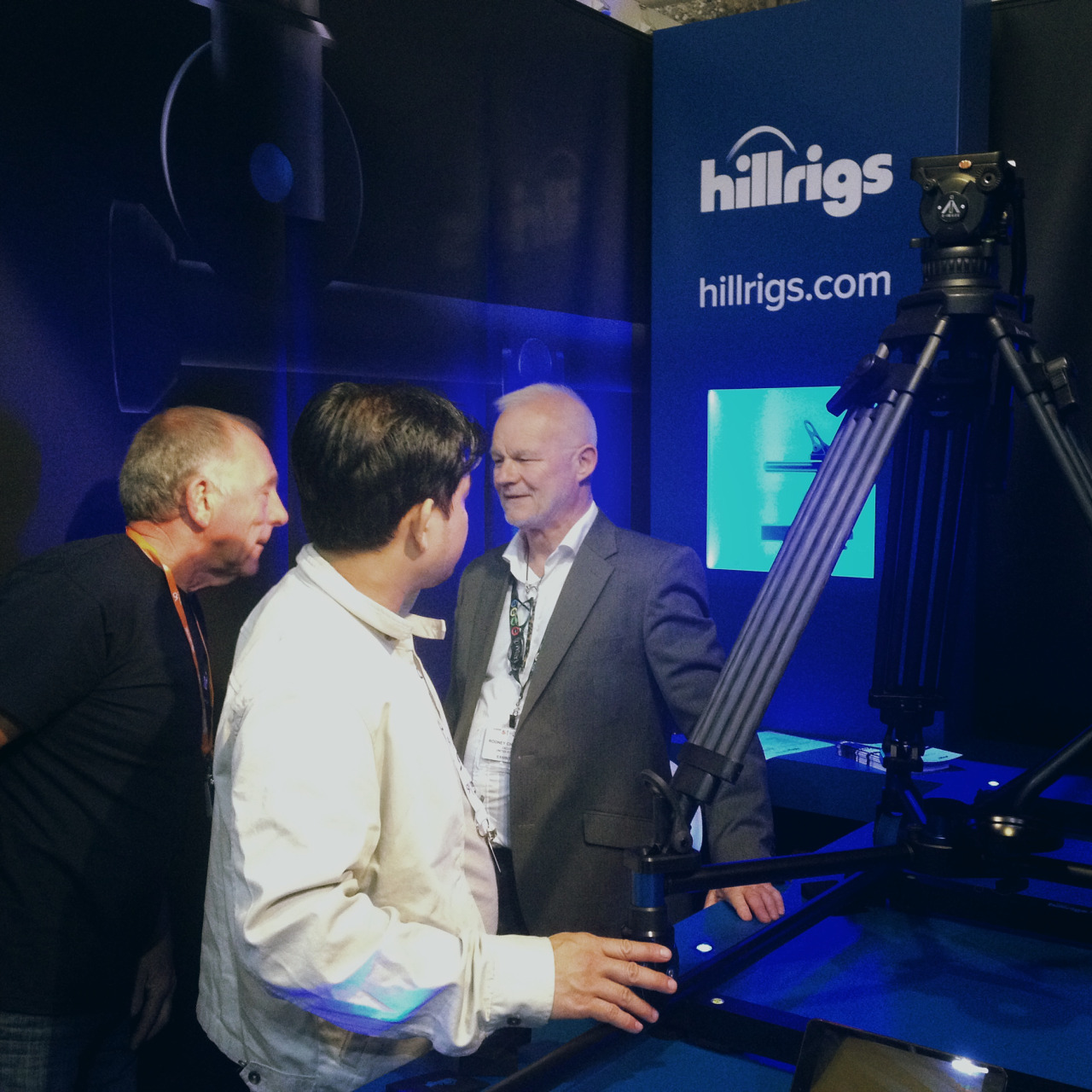 As a family-run company, we have managed to develop great relationships with our customers and would love to help you out too if we can.
Speak soon, The Hills